...A peanut butter and jelly sandwich just hits the spot. Like it did for me above five seconds ago. Lovely.
Yesterday I took some senior pictures of a girl from DeKalb. They're looking good so far, and the shoot was good, so I'm excited to work on them more. I edited a few before going to sleep last night so I could send a few to her. She's since told me that she likes them, so we're good to go. Here's a peek: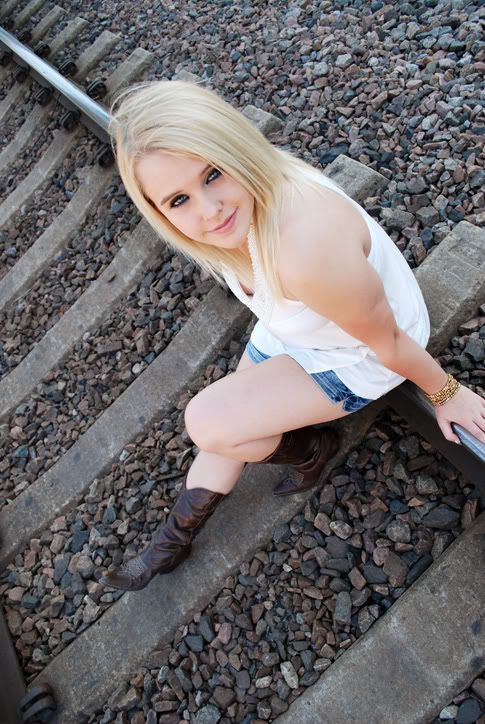 Those two are my favorites so far...especially the second one. Beautiful!
Update on my weightloss yoga adventure: I've done the video twice and it's been about three nights now since. I do plan on doing it again very soon, like hopefully tomorrow evening, though.
I think that's really all. This was pretty pointless, but that's okay. Now I'm going to go to sleep and I'm pretty stoked about that.