I'm about 37 1/2 weeks pregnant now. Enough is enough, I've decided. I'm actually not all that uncomfortable at the moment, I'm just tired. I'm tired of having this belly, having the pee all the time, only fitting into a tiny fraction of my clothes, and most of all, not seeing my baby! It's been about long enough and I think I deserve to see this baby!
In other news, I took some senior pictures on Saturday. It went well. Here are a few that I've edited so far: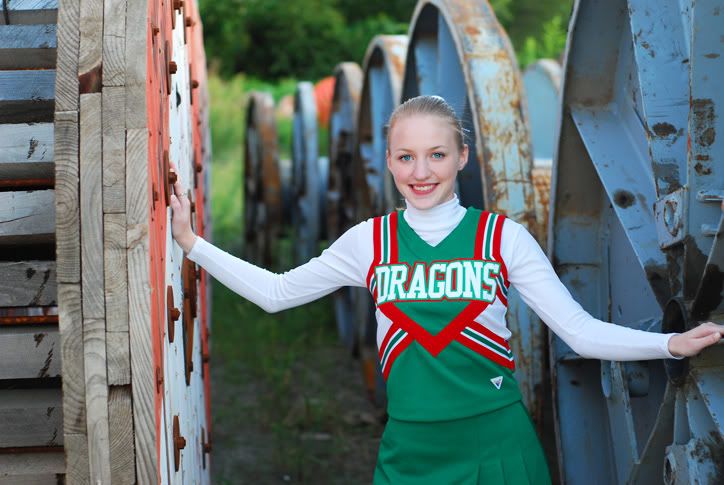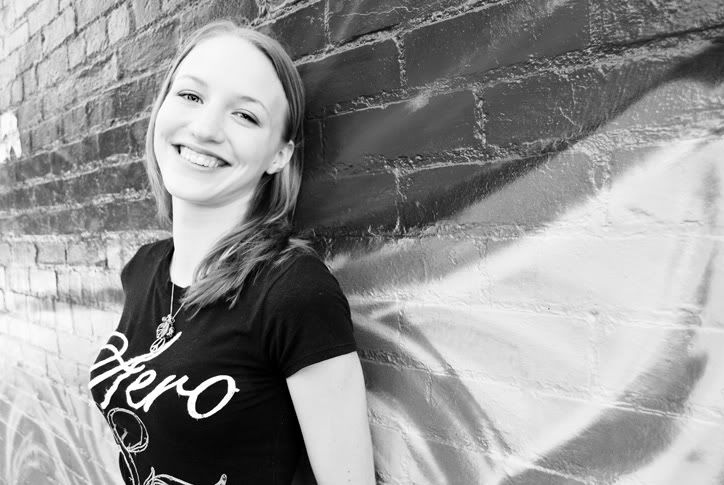 I like them so far. I'm really tempted to keep editing, but I also took some pictures at a wedding on Friday that I'm going to finish first. Senior pictures are just the most fun to edit, though. Also, I'll be taking her boyfriend's senior pictures at some point. She said they wanted to do them before the baby comes, but I'm really hesitant to schedule anything after this next Saturday. I hate to plan a date for something then have to cancel indefinitely. Saturday I am planning on taking family/baby pictures. I am a fan of the idea of Anna coming before that, though. I have a doctor's appointment Wednesday morning at 8:45. Hopefully I'll get some good news, but I foresee hearing that I'm 0% effaced and 0cm dilated. That would make me sad.
Now to work on these wedding photos a little more before heading to bed.